You must allow cookies and JavaScript for a proper shopping experience.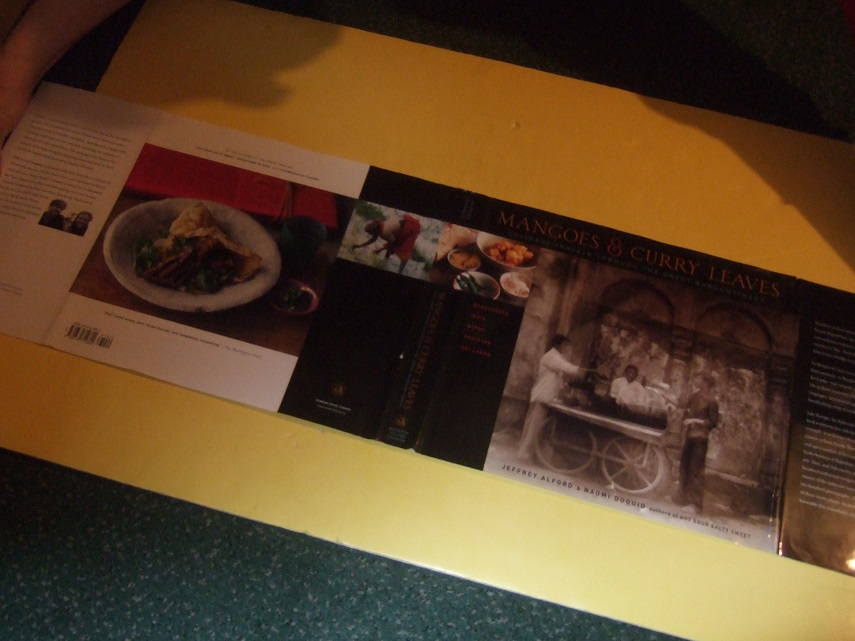 Price: $94.43
Publisher: Toronto, Ontario, Toronto, ON: Random House Canada, 2005, 1st edition, First Printing : 2005
Edition: First Edition
Inscription: Signed (see description)
Seller ID: 169793
ISBN-13: 9780679312802
Binding: Hard Cover
Condition: Near Fine (see description)
---
-----------hardcover, a Near Fine example, in a lightly rubbed Very Good+/Near Fine dustjacket, small flake on spine, short tear at upper flap fold, signed without inscription by both authors on a RANDOM HOUSE CANADA bookplate, 381 pages, colour photos throughout, ---" A roadmap, for cooks and armchair travellers alike, to one of the world?s richest and most diverse culinary regions, by the authors of Seductions of Rice and Hot Sour Salty Sweet. ---From Sri Lanka to Pakistan, from the Himalayan foothills of Nepal and northern India to the lushness of Bangladesh and southern India, the Subcont...
View More...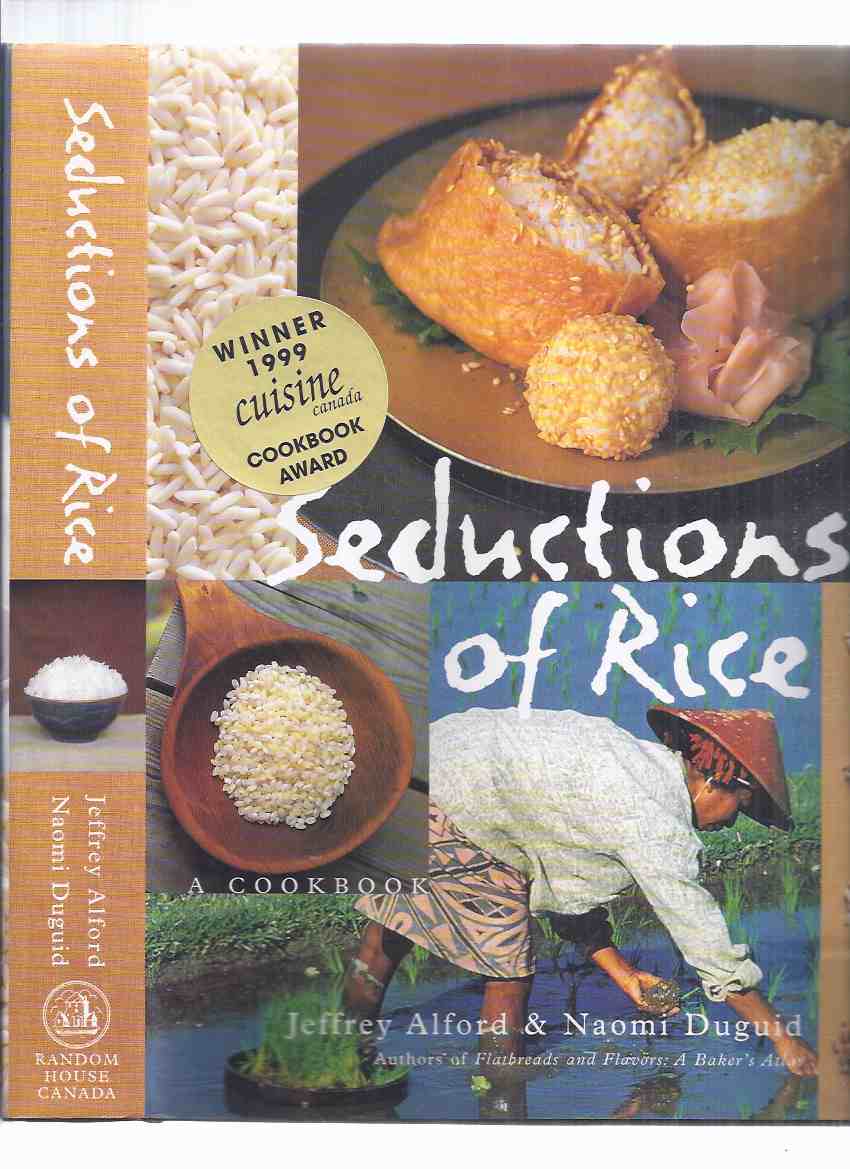 Price: $26.93
Publisher: Canada, Canada (likely Toronto, ON ): Random House Canada, 1998, 1st Edition, First Printing : 1998
Edition: First Edition
Inscription: Not Signed
Seller ID: 168240
ISBN-13: 9780679309321
Binding: Hard Cover
Condition: Near Fine (see description)
---
-----------large hard cover, about 8.25 x 10.75 inches. a Near Fine copy, in a Near Fine dustjacket, ---looks new, 431 pages, colour and b&w photos throughout, ---contents include: Beginning with rice with the rice dictionary; The World of Rice, cultivating and harvesting; White Rice, Black Rice, Congee, the Chinese way; Jasmine, Sticky Rice, Thai Red, the Thai way; Gohan, Sushi, Mochi, the Japanese way; Basmati, Gobindavog, South Indian Red, the Indian way; Chelo, Polo, Pulao, the Central Asian and Persian ways; Pilaf, Paella, Risotto, the Mediterranean way; Yassa, Mafe, Diebou Dien, The Sen...
View More...