You must allow cookies and JavaScript for a proper shopping experience.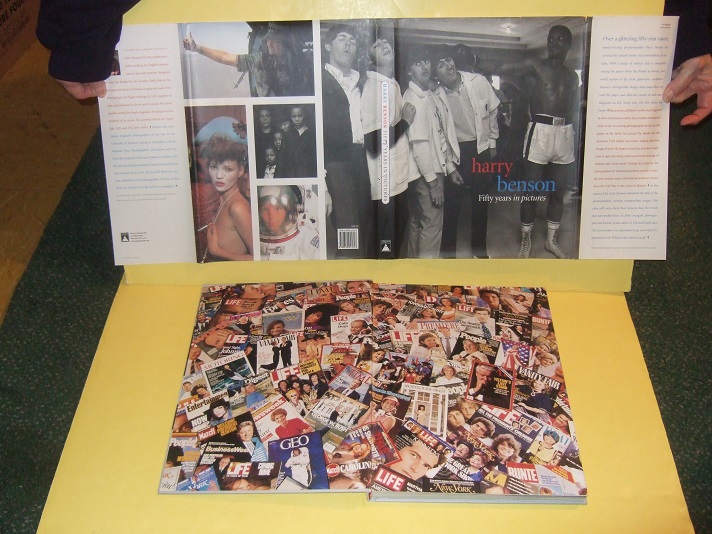 Price: $40.43
Publisher: New York, NY, N.Y. / New York: Harry N Abrams Books, 2001, 1st Edition, First Printing : 2001
Edition: First Edition
Inscription: Not Signed
Seller ID: 169044
ISBN-13: 9780810941717
Binding: Hard Cover
Condition: Near Fine (see desciption)
---
-----------hardcover, about 10.25w x 13.25h inches, a Near Fine example, in a lightly rubbed Near Fine dustjacket, 223 pages, b&w as well as colour photos, ---"Over a glittering 50-year career, award-winning photojournalist Harry Benson has covered the central events and personalities of our time. With a range that is unequaled - from the Beatles to Bosnia, from world leaders to thousands of the most glamorous celebrities - Benson's unforgettable images have found their way onto the pages (and often the covers) of such major magazines as Life, Vanity Fair, the New Yorker, and People. Benson ha...
View More...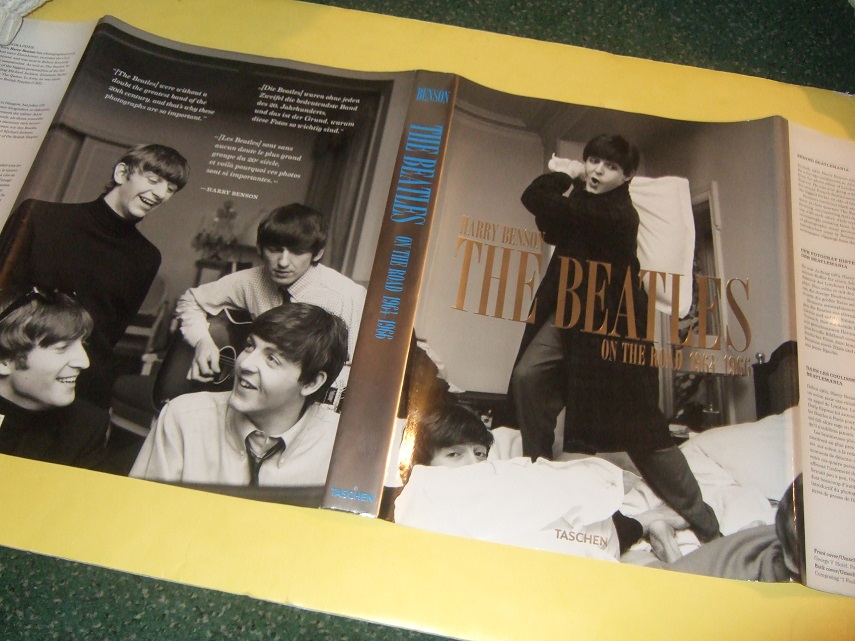 Price: $67.43
Publisher: Germany, Koln, Germany: Taschen Books, 2012, 1st Taschen Edition, First Printing : 2012
Edition: First Edition
Inscription: Not Signed
Seller ID: 169399
ISBN-13: 9783836533225
Binding: Hard Cover
Condition: Fine (see description)
---
-----------hardcover, about 10.5 x 15h inches, a Fine example, in a Fine dustjacket, looks new, 272 pages, packed with b&w photos of which many are up close and personal and behind-the-scenes, all text is in English, German and French ---"In early 1964, photographer Harry Benson received a call from the photo editor of London?s Daily Express, who asked him to cover the Beatles? trip to Paris. It was the beginning of a career-defining relationship, which would both make Benson?s name and produce some of the most intimate photographs ever taken of the Beatles. --In Paris, Benson captured the Fab...
View More...