You must allow cookies and JavaScript for a proper shopping experience.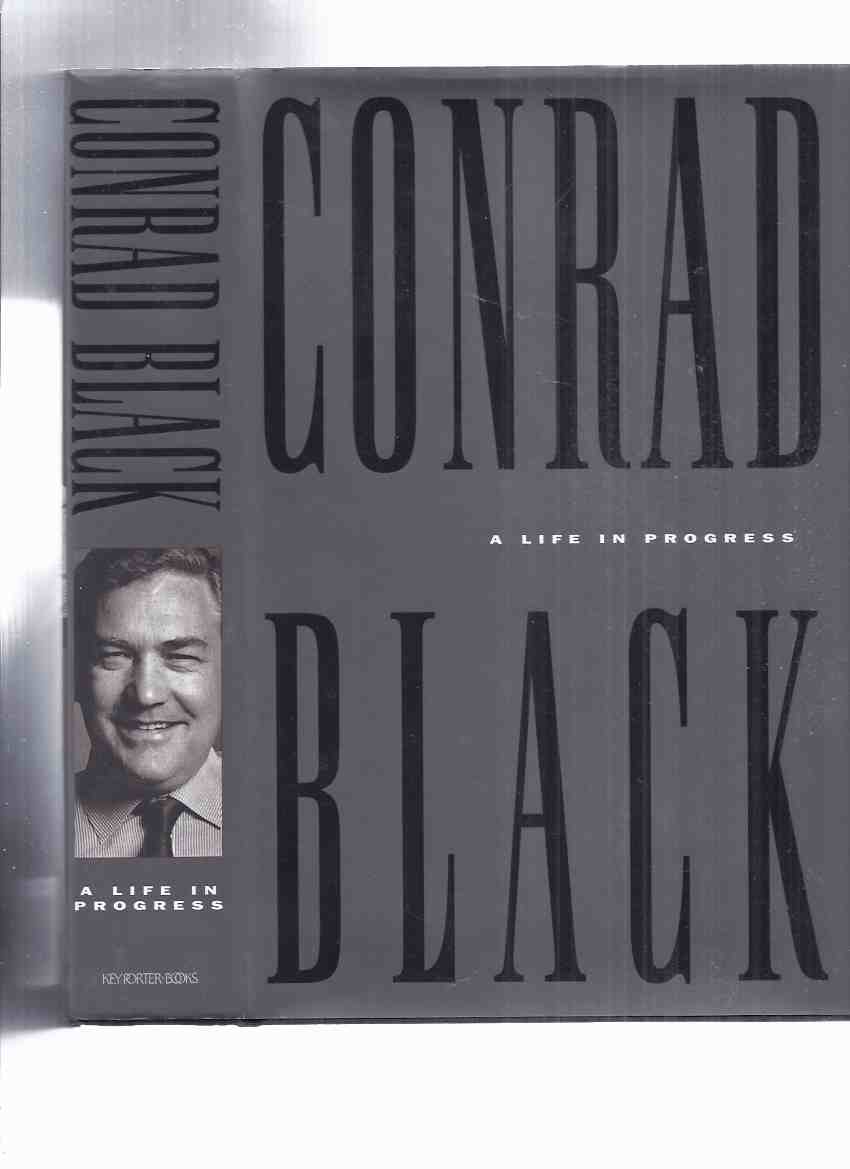 Price: $26.93
Publisher: Toronto, Ontario, Toronto, ON: Key Porter Books, 1993, 1st Edition, First Printing : 1993
Edition: First Edition
Inscription: Signed (see description)
Seller ID: 167168
ISBN-13: 9781550135206
Binding: Hard Cover
Condition: Near Fine (see description)
---
------------( 1st printing of the First Edition ) hardcover, a Near Fine copy in a Near Fine dustjacket, gift inscription on front blank endpaper, looks new, ----signed without inscription by CB, ---522 pages,---"With unusual candour and insight, Black reveals the motivation and rationale behind his sometimes notorious public actions. Woven in and around the fascinating story of his public life and work, Black comments perceptively on his own wide-ranging interests, including politics, religion and the very future of Canada"., any image directly beside this listing is the actual book and not...
View More...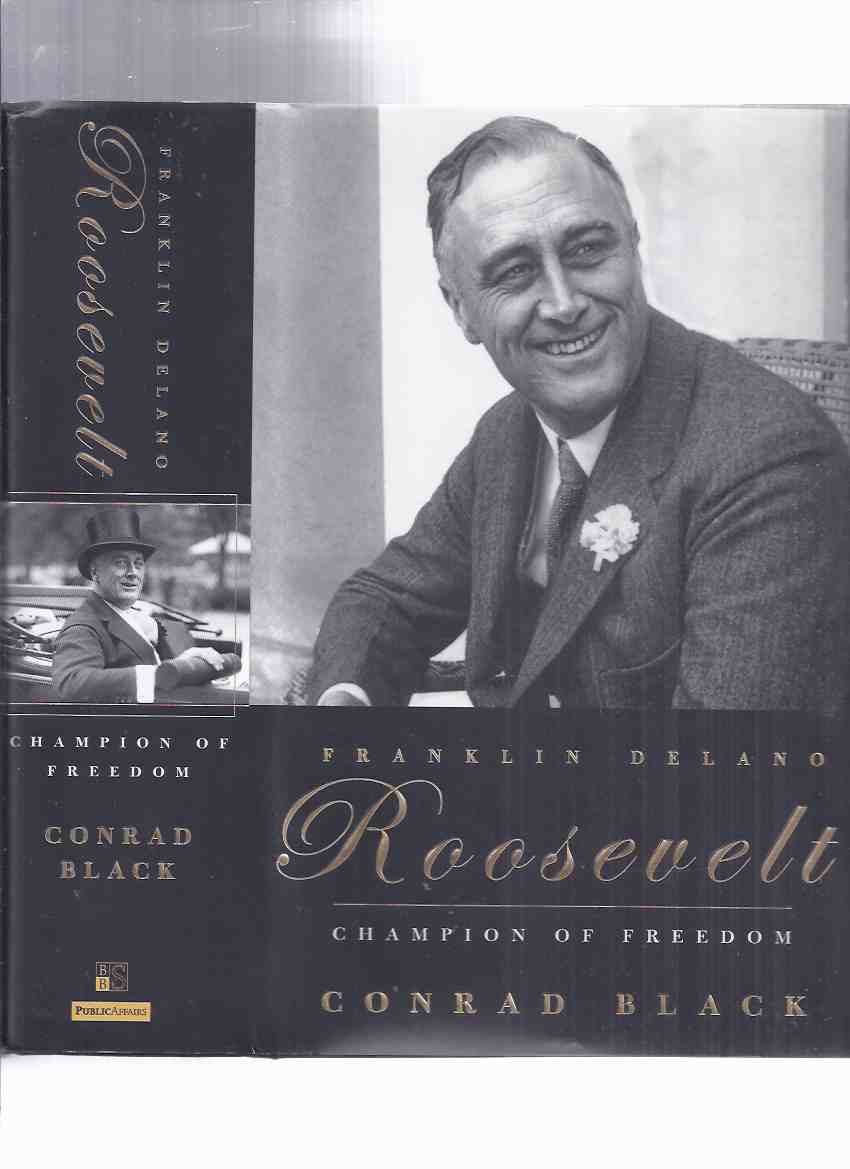 Price: $67.43
Publisher: New York, N.Y. / New York: PublicAffairs / Public Affairs, 2003, 1st Edition, First Printing : 2003
Edition: First Edition
Inscription: Signed (see description)
Seller ID: 167829
ISBN-13: 9781586481841
Binding: Hard Cover
Condition: Near Fine (see desciption)
---
------------( 1st printing of the First Edition ) hardcover, a Near Fine example, in a Near Fine dustjacket, looks new, signed "Best wishes Conrad Black November 3", , 1280 pages, b&w photos, ---"Franklin Delano Roosevelt stands astride American history like a colossus, having pulled the nation out of the Great Depression and led it to victory in the Second World War. Elected to four terms as president, he transformed an inward-looking country into the greatest superpower the world had ever known. Only Abraham Lincoln did more to save America from destruction. But FDR is such a large figure ...
View More...