You must allow cookies and JavaScript for a proper shopping experience.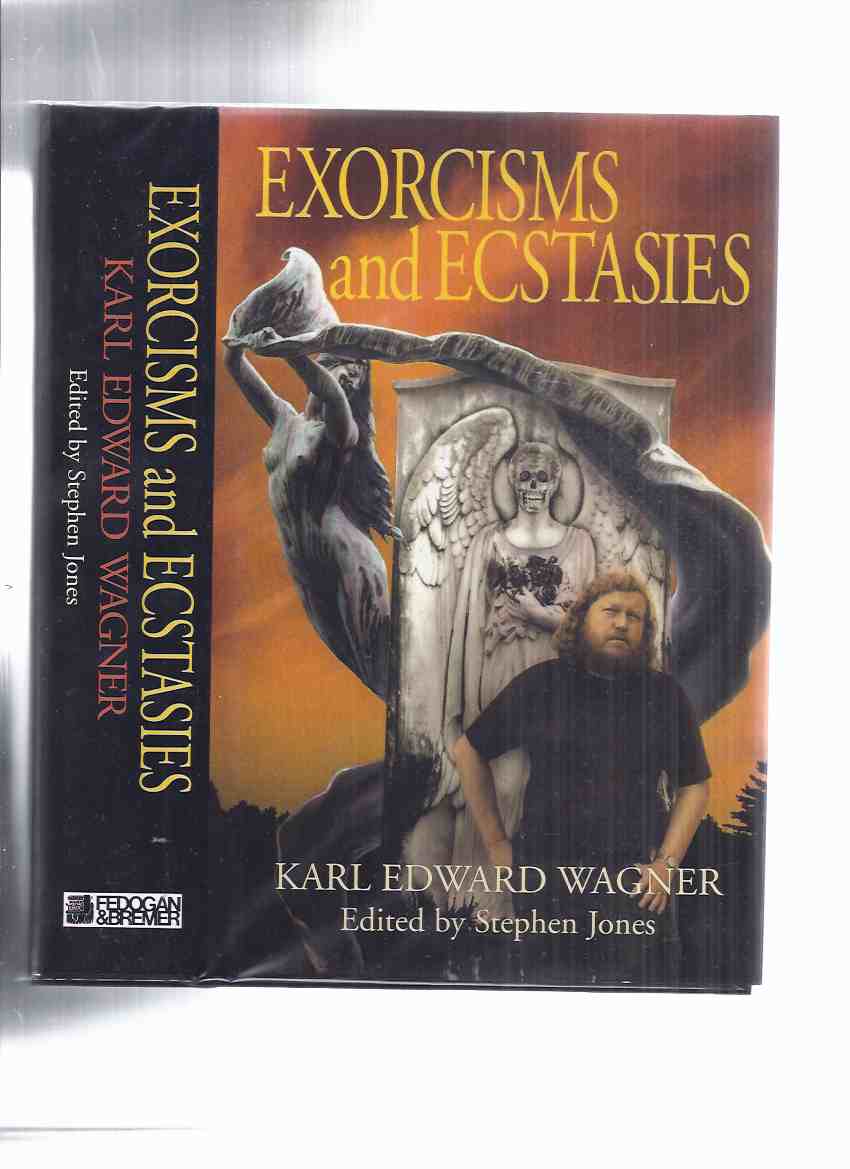 Price: $337.43
Publisher: Minneapolis, Minnesota, Minneapolis, MN.: Fedogan & Bremer / F&B, 1997, 1st Edition, First Printing : 1997
Edition: First Edition
Inscription: Not Signed
Seller ID: 168368
ISBN-13: 9781878252289
Binding: Hard Cover
Condition: Fine (see description)
---
----------hardcover, a Fine example in a Near Fine dustjacket, an unread copy of the trade issue, looks new, ----contents include: Introduction, Talking with Karl By Stephen Jones; Midnight Sun; Various Encounters with Karl By Peter Straub; Did They Get You to Trade?; The Kind Men Like; Cedar Lane; the Slug; Final Cut; Locked Away; Endless Night; a Walk on the Wild Side; Passages; Little Lessons in Gardening; I've Come to Talk with You Again; an Awareness of Angels; But You'll Never Follow Me; Plan 10 from Outer Space; Prince of the Punks; the Picture of Jonathan Collins; Gremlin; Brushed Aw...
View More...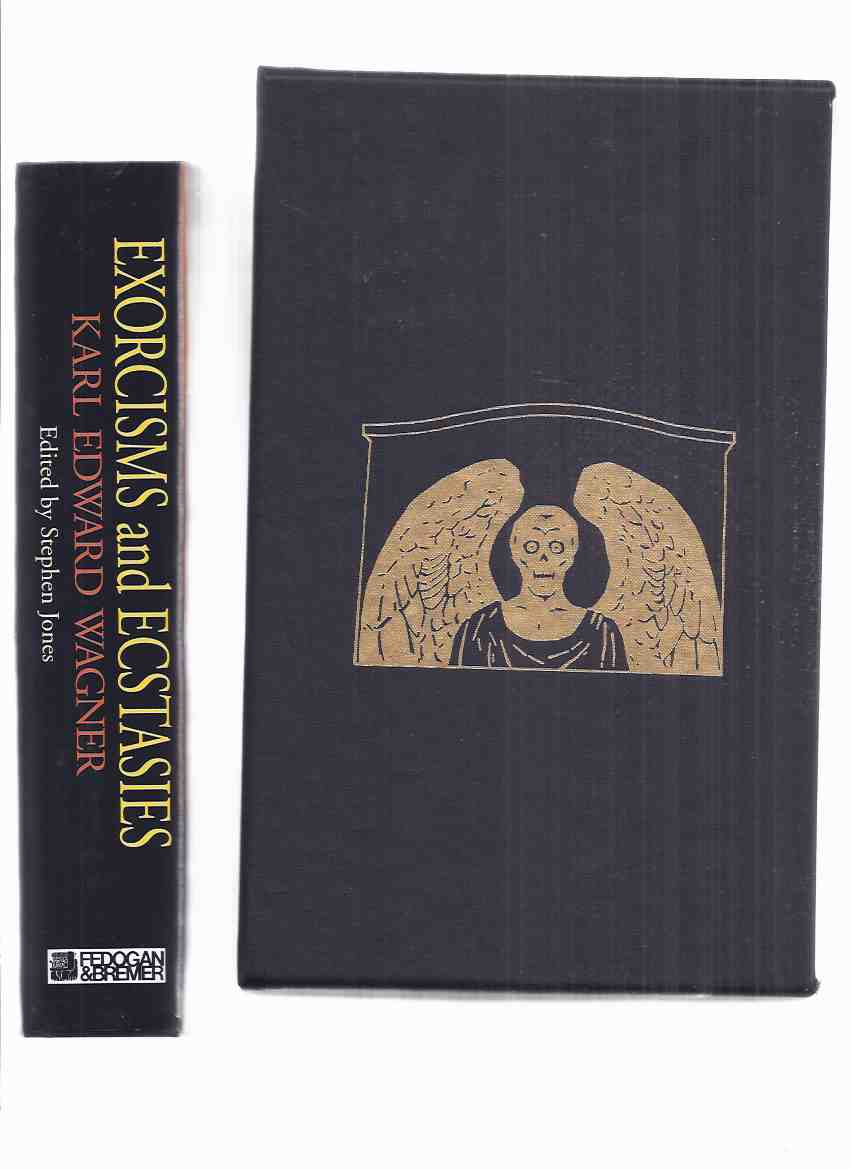 Price: $944.93
Publisher: Minneapolis, Minnesota, Minneapolis, MN.: Fedogan & Bremer / F&B, 1997, 1st Edition, First Printing : 1997
Edition: First Edition
Inscription: Signed (see description)
Seller ID: 167995
ISBN-13: 9781878252289
Binding: Hard Cover
Condition: Very Fine (see description)
---
------------( 1st printing of the First Edition ) hardcover, a Very Fine example in a Fine dustjacket, a bit of rippling to the jacket from an old mylar protector which has been removed and replaced by a new mylar sleeve, unread copy of the limited, slipcased edition, a KEW signature has been laid in loose (as issued as KEW died before publication ), #29 of 100 copies, signed by all contributors Stephen Jones, Peter Straub; Frances Wellman; David J Schow; Ramsey Campbell; Jenny Campbell; James R Wagner; David Drake; Brian Lumley; Scott F Wyatt; C Bruce Hunter ; J K Potter (illustrator) ---ho...
View More...